When it comes to getting inspired to make new clothes, or just to save money to go back to school shopping in the coming weeks, it is always helpful for Grishley to stumble upon some quality alone time with Anthropologie. Here are just a few little loves that will for sure keep me from smashing my piggy bank early!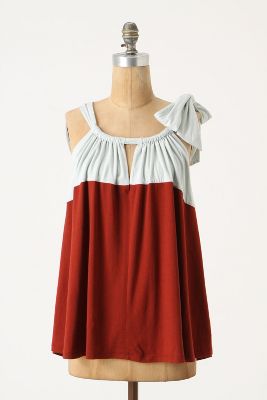 Diverse Density Tank $48.00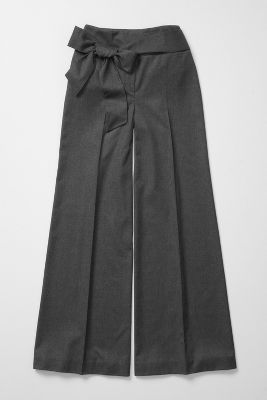 Obi Trousers $128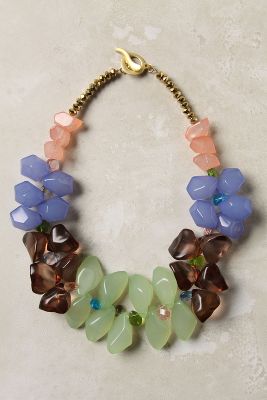 Cronulla Necklace $38.00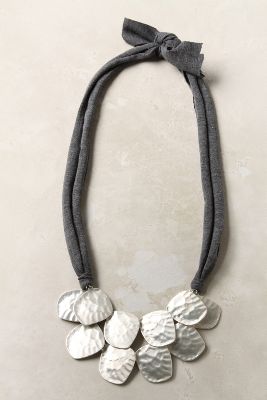 Armadillo Necklace $48.00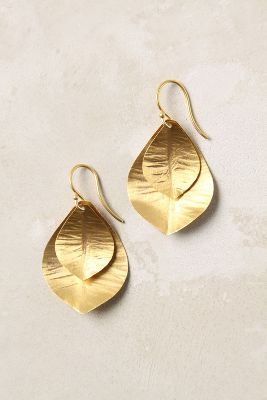 Fleur D' or Earrings $32.00
Anthro always has a way of saying "I am understated and adorable" without yelling it at you from accross the room. Just five lovely pieces from what is sure to be an incredible fall transition from good old Anthro!
xoxo-Grishley